From birthday parties, social functions, business outings, and fun-time events, Holiday Bowl Altoona is the place to relax, enjoy and unwind.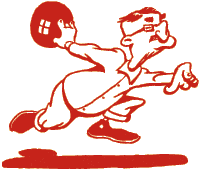 Please Ask about our Corporate Parties
Party Planning: Contact Tammie at 814-944-1677
Email: [email protected]
A non-refundable deposit is due within one week prior to your reservation.
---
Corporate Parties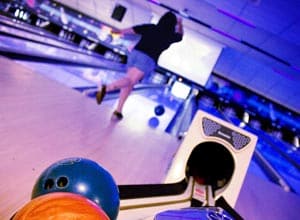 Boost Morale
Improve Productivity
Customized Holiday Parties
Special Company Party Bowling Games
Plenty Of Smiles And Sounds Of Laughter
Call To Book Your Event Today!
---
Birthday "Bowling" Party Packages for All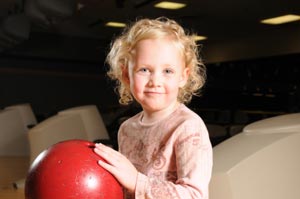 Suggested Ages – 3 and Up – We Are All Kids At Heart!
We'll take care of all the set up and clean up.
You just bring your cake and candles.
Deposit and reservations required at least one week in advance.
MasterCard, Visa, Discover, and American Express accepted.
Minimum of six guests for all packages.
---
#1 – Spare Package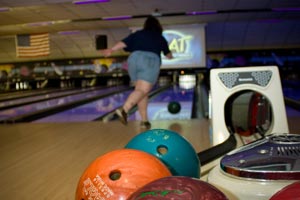 Two Hour Bowling Party
Free Shoe Rental
Discount Price On Pizza and Soda
Birthday Child Gets A Bowling Pin For Guest Autographs
Cost: – $12.00 per person
---
#2 – Strike Package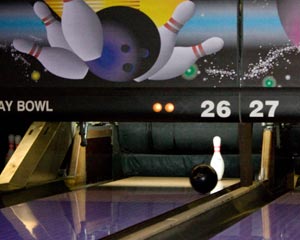 Two Hour Bowling Party
Free Shoe Rental
All Party Supplies, Invitations
Meal*
Free Game Coupon
Party Host
Birthday Child Gets A Bowling Pin For Guest Autographs
Cost: – $13.50 per person
---
#3 – Perfect Game Package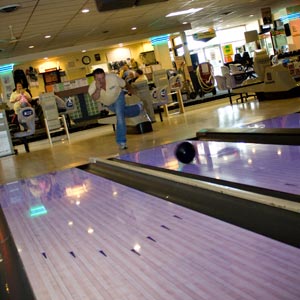 Two Hour Bowling Party
Free Shoe Rental
All Party Supplies, Invitations
Meal*
Free Game Coupon
Party Host
Birthday Child Gets A Bowling Pin For Guest Autographs
Goody Bag For All Party Guests
Cost: – $15.50 per person
---
*Meals Include: Chips, Soda and Choice of Pizza, Hot Dog or Chicken Nuggets (must pick one for all guests)