Holiday Bowl is one of the finest independently owned bowling centers in the country.
Our mission is to provide a top quality bowling experience so that our bowling guests and their families will return again and again. We provide top notch activities, and events along with exceptional service and personal attention to our guests.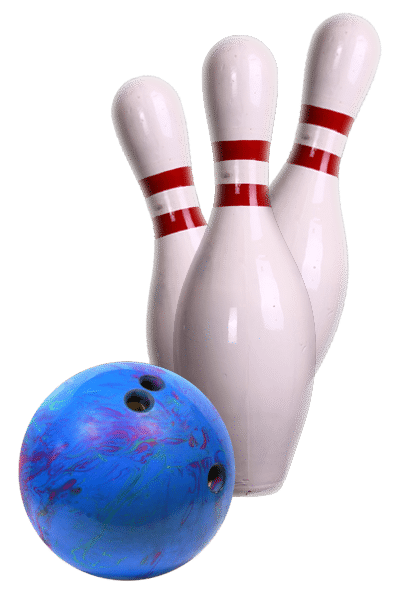 Regular Rates For Open Bowl Games:
Daytime Monday thru Friday 9am to 6pm: $3.50 a game
Evening Monday thru Thursday 6pm to close: $3.75 a game
Friday Evening 6pm thru Sunday 9pm: $4.25 a game
Shoe Rentals Not Included.
Early Bird Special:
(Monday thru Friday)
9:00am – 12:00pm (noon): $1.75 per game
12:00pm (noon) – 3:00pm: $2.25 per game
3:00pm – 5:00pm: $2.75 per game
Adult Shoe Rental – $2.00
Youth Shoe Rental (children under 12) – $1.25
Discounts:
50% college student ID discount
50% active military ID discount
These discounts only apply to regular rate game prices
Not valid Friday or Saturday after 6 pm
Children:
Age 12 & under shoe rental (all times) – $1.25